Job Search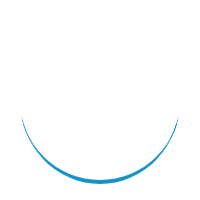 Job Details
Production Machine Operator I, II, III
Fi-Foil Company
Our Converting Machine Operator sets up and operates a machine to combine aluminum foil and kraft paper to form multi-layer reflective insulation for use in residential and commercial buildings.
Job Duties and Responsibilities:
· Requires positioning rolls of kraft paper and aluminum foil on the unwinder using hydraulic hoist, threading paper and foil through feed rollers, glue applicators, tension, and rewind rollers. Daily repetitive functions include filling glue reservoirs, starting machine, adjusting paper and foil alignment, roll tension, machine speed and glue temperature.
· Quality inspections and preventative maintenance are continually performed throughout the shift.
· Qualified candidates are detail-orientated and mechanically inclined.
· Successful operators will demonstrate the ability to frequently lift 75 lbs.
· Prolonged standing on concrete floor in an open-air production warehouse.
· Day and evening shifts available
We are looking for people who are dedicated, punctual, coachable, available to work overtime, and enjoy a collaborative and dynamic professional work environment.
$16-$25 per hour
up to $7,850 per year Bonus Program
$25,000 Life Insurance Policy paid by company
Short Term & Long Disability paid by company
Generous Company Match on Employee Retirement Plan contributions