Job Search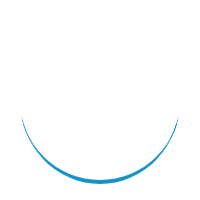 Job Details
Installation Coordinator
Weathermaster Building Products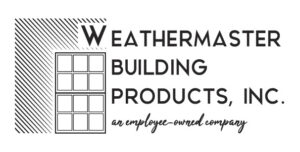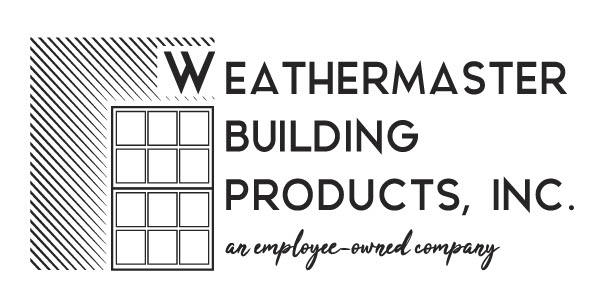 Looking for a professional individual to organize work flow of construction material installation in new single family and multi-family homes. You will be scheduling subcontractors to perform field work for multiple builders. This is a fast paced and sometimes high stress position. Ability to work with all team members and subcontractors is a must. Looking for a real "people-person".  Preferred candidate will have excellent organization skills, ability to multi task and change direction at a moment's notice. Prior construction experience specifically with production builders is ideal, but not required. Persuasion, tactful negotiation, and heavy customer service skills required.
Salary Starts at $18/DOE
Company offers paid time off, health benefits, and paid holidays. Weathermaster is an employee owned company.
To apply, please fill out the Weathermaster Employment Application & send it to Michelle with a resume at Michelle@wmwindows.com
Click here for the Weathermaster Employment Application – Weathermaster Employment Application
Contact Info
Weathermaster Building Products
112 Central Park Place
Sanford, FL, 32771