Job Search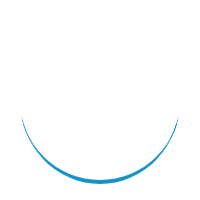 Job Details
Service & Warranty Coordinator
Ally Building Solutions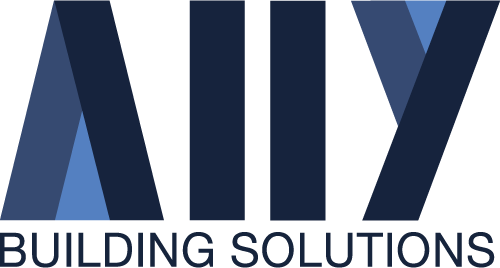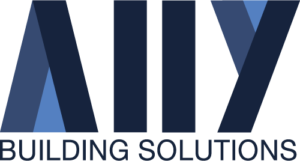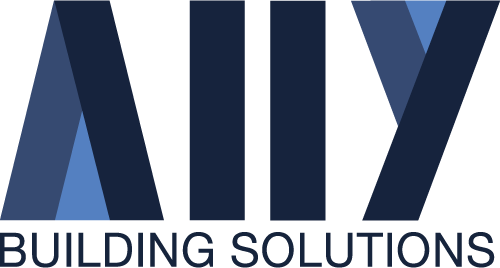 Job Description:
Ally Building Solutions provides flooring products and quality installation, a full line of window treatments, a wide range of cabinetry options, and design studio solutions to new home builders in greater Orlando, Jacksonville, and Tampa Bay.
We are looking for an experienced Service & Warranty Coordinator for our cabinetry division. The Service & Warranty Coordinator manages incoming warranty requests and provides administrative support during the service calls. This includes ordering parts, coordinating scheduling, and acting as the liaison between the Homeowner and Home Manager until requested service / warranty is completed and accepted.
Service & Warranty Coordinator Responsibilities:
Schedule service calls with homeowners, coordinate with warranty reps and other trades utilizing Ally Building Solutions provided tools and documents.
Utilize Ally systems and scheduling platform to create work orders, manage all scheduling and data input to ensure proper tracking of the work order status.
Create and distribute work orders on a daily basis.
Accurately identify and perform entry of customer service tickets and material needs into our Operating System (RFMS).
Communicate and interact with internal and external supervisors as needed, as well as homeowners and builder warranty reps.
Service & Warranty Coordinator Requirements:
Home Building Construction experience strongly preferred.
Builder software platform experience, such as RFMS, BuildPro, SupplyPro knowledge preferred.
Demonstrated strong organizational skills, with strong attention to detail, time management and prioritization.
Strong verbal and written communication, customer service and problem-solving skills
Ability to work in fast-paced environment that requires multi-tasking.
Solid understanding of Microsoft Office products, especially Outlook and Excel
We value and rely on the collective voices of our employees, customers, and community to help us build a better company – and world – for everyone. Every voice, every perspective matters. That's why we're proud to be an equal opportunity employer.
To Apply:
Apply on LinkedIn- Service & Warranty Coordinator | Ally Building Solutions, LLC | LinkedIn
Contact Info
Ally Building Solutions
Orlando
FL,