2023 GOBA Corporate Partners
Connecting You With Our
Trusted Corporate Partners
Our corporate partners represent some of the top homebuilding industry companies who not only support the initiatives of GOBA, but also support the growth and expansion of the homebuilding industry itself. These companies have found the value in building careers within the homebuilding industry and the success that comes with cultivating a strong workplace culture.
If you did not find a job you were looking for on the BuildOrlandoJobs Job Board, click on the links below to browse the official Career Centers of our 2023 Corporate Partners for a further look at the opportunities that await professionals that aspire to take charge of their future .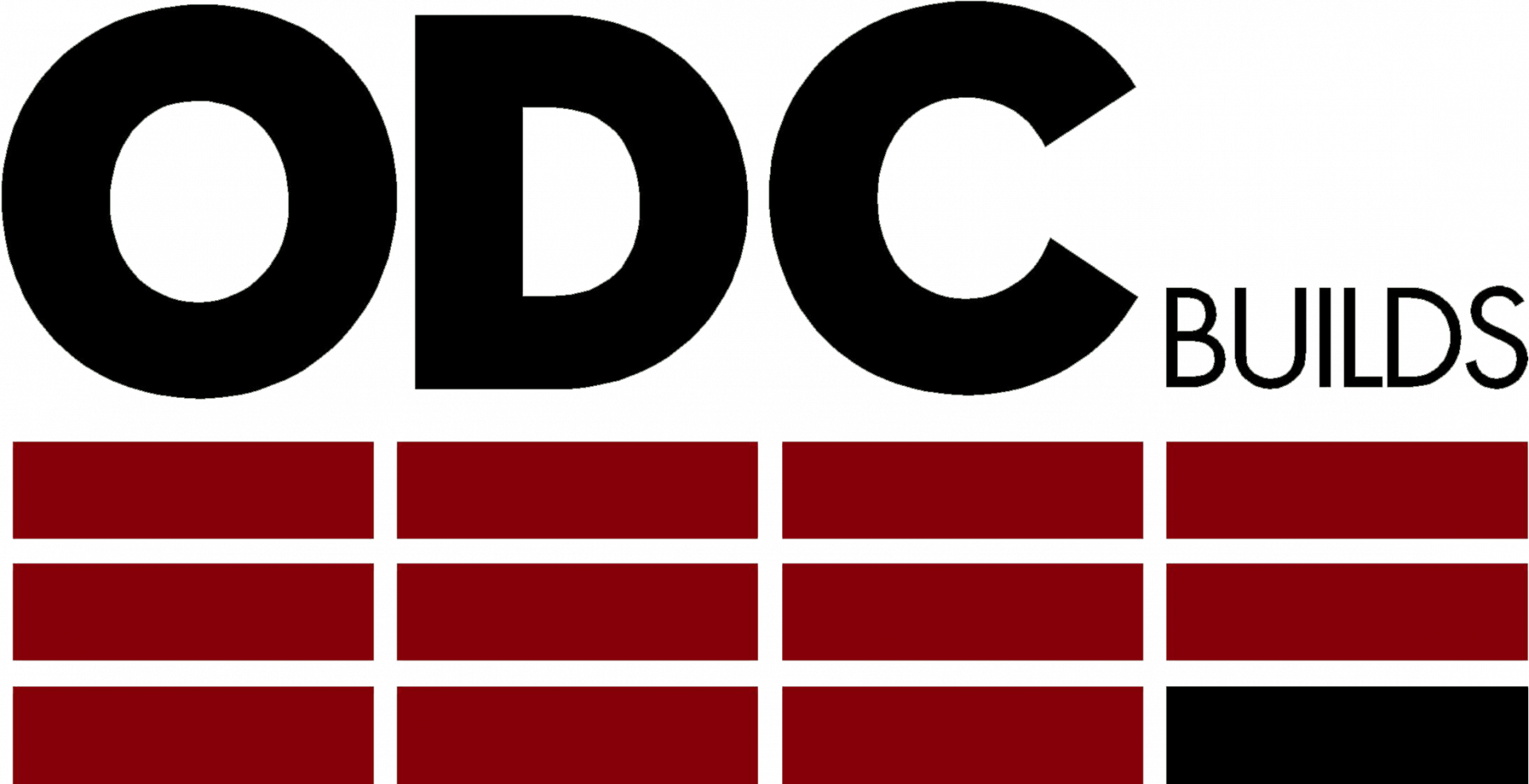 ODC Construction
Our people are the cornerstone of our success.
Our people are our greatest resource. We don't simply fill roles, we fill lasting positions that maximize each individual's potential within ODC. Please view our open positions and continue building your career with us.
ODC is proud to be an Equal Opportunity Employer.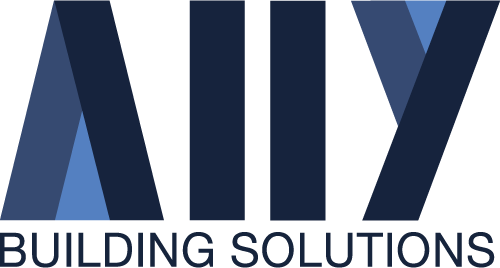 ALLY Building Solutions
Let's Build Great Things Together
We are looking for exceptional individuals…
– Individuals with the talent, charisma and drive that makes them stand out in a crowd…
– Individuals who inspire others, and lead with commitment and passion…
– Individuals with unsurpassed project management, critical thinking, and organizational skills….
– Individuals that can provide top notch service while making it look effortless…
If you read the statements above and think, "That's me!", we want to meet you!
Builders FirstSource
BUILDING CAREERS THAT MAKE A DIFFERENCE
Voted One of the Best Places to Work*
When you decide to join the Builders FirstSource team, you're not just giving your career a boost. You're entering a dynamic environment with virtually endless opportunities for reaching your goals.
*Forbes America's Best Large Employers 2017, 2018, 2019

Total Solutions Group
Let's get started.
Interested in becoming part of an award-winning team? Total Solutions Group is seeking creative, professional individuals who have original ideas, and are ready to be a part of an amazing team. Let us get to know you!
Florida Paints
Yes, we're hiring.
We're always looking for passionate new talent to join our team of experts. If you are looking for a great place to grow your career, apply for one of our open positions below! If you do not see a position that fits your skillset, fill out a General Application!

Trustco Bank
Together at Trustco Bank
We are locally famous for our friendly, Home Town atmosphere – and we know our employees make our reputation! We look to hire friendly and hard-working individuals with a passion for providing outstanding customer service. Join the team that's committed to creating a banking experience that feels like coming home.
Quantum Fiber
The Quantum Fiber Network
Launch your career in an industry essential to transforming the way people and businesses communicate & stay connected.
MIDFLORIDA Credit Union
Why MIDFLORIDA?
At MIDFLORIDA, we are proud to be defined by the excellent service and convenience offered to our members. We recognize this image is uniquely tied to recruiting and maintaining well-qualified, service-oriented employees in both part-time (peak-time) and full-time positions.
Sherwin Williams
150 Years of Excellence
Guiding us as we evolve and grow, we look to our Company Values to ensure we stay true to our mission.
– INTEGRITY
– PEOPLE
– SERVICE
– QUALITY
– GROWTH
– INNOVATION
-PERFORMANCE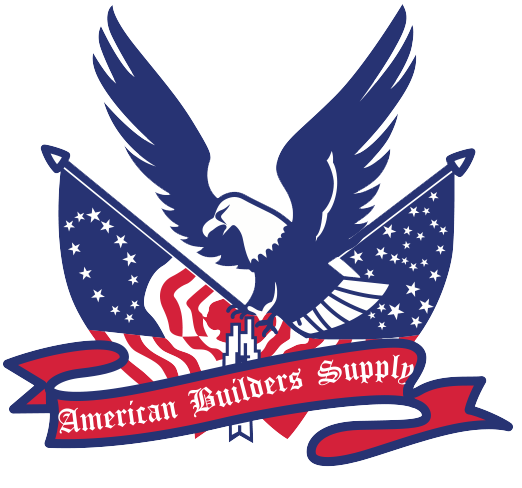 American Builders Supply
Connect With Us.
Our mission is to have a safe workplace where customer focused people want to work, customers who value service want to buy, and vendors who add value want to sell.
We continually seek to hire qualified individuals for a wide variety of positions including Sales, Manufacturing, Drivers, and Customer Support.
Del-Air
Your Heating & Air Conditioning Company in Central Florida
Since 1983, the Florida heating and air conditioning experts at Del-Air Heating and Air Conditioning have been committed to providing our customers with the best service possible.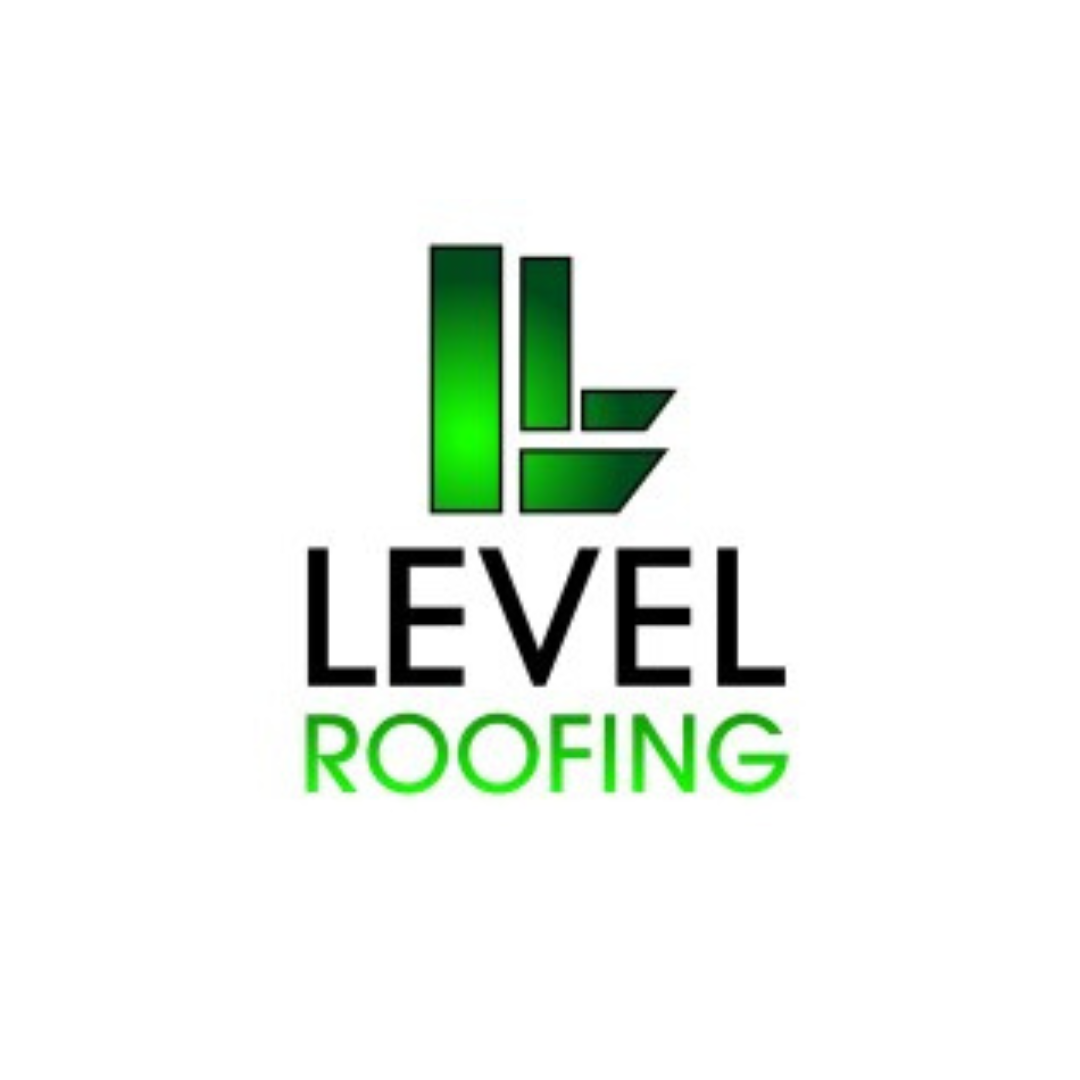 Level Roofing & Solar
A higher level of roofing service for everyone.
At Level Roofing, our mission is to provide the highest level of roofing & solar service to every customer.
We believe in leveling with our customers by sharing our expertise, values, and providing complete solutions that include high-performing roofing products and professional installation at a fair price.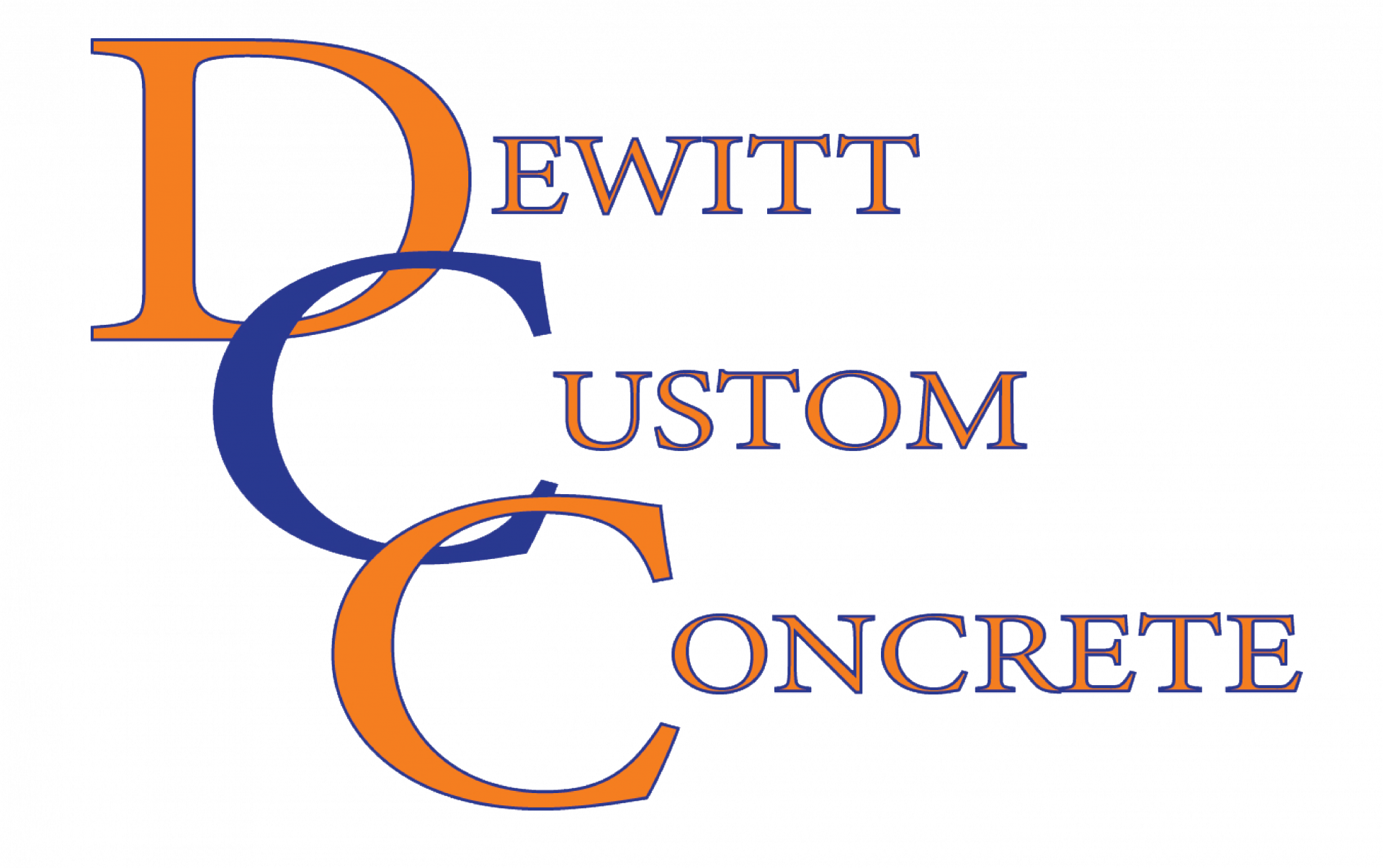 Dewitt Custom Concrete
Careers at DCC
Since 1984, DeWitt Custom Concrete has provided unsurpassed quality work specializing in concrete, masonry, tilt wall, post-tension, structural concrete and super flat floors. We are residential, commercial, industrial, and prime subcontractors in Florida. DeWitt Custom Concrete is a great company to work for, so come and join our team!

James Hardie
Come Home To Hardie
We're looking for people who are focused on the future, self-motivated and interested in a long-term career with nearly unlimited growth potential. People with confidence who thrive on competition and the chance to prove what they can do.
Smart. Driven. Real. If that describes you, you want to talk with us.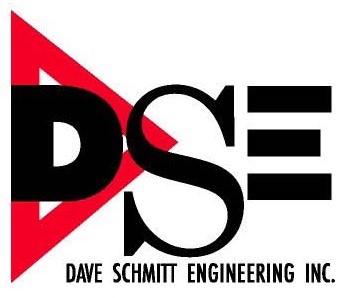 Dave Schmitt Engineering
Quality. Promptness. Service.
DSE was created with the idea to provide its clients with top quality work in a prompt manner while always keeping excellent customer service at the forefront of priorities throughout all phases of production.
Proformance Roofing
Quality. Promptness. Service.
DSE was created with the idea to provide its clients with top quality work in a prompt manner while always keeping excellent customer service at the forefront of priorities throughout all phases of production.
Hardwick General Contracting
Lead By Customer Service.
As a family owned and operated business, we pride ourselves in building a close partnership with our clients making the entire custom home experience very personalized, collaborative and enjoyable. If that describes you, you want to talk with us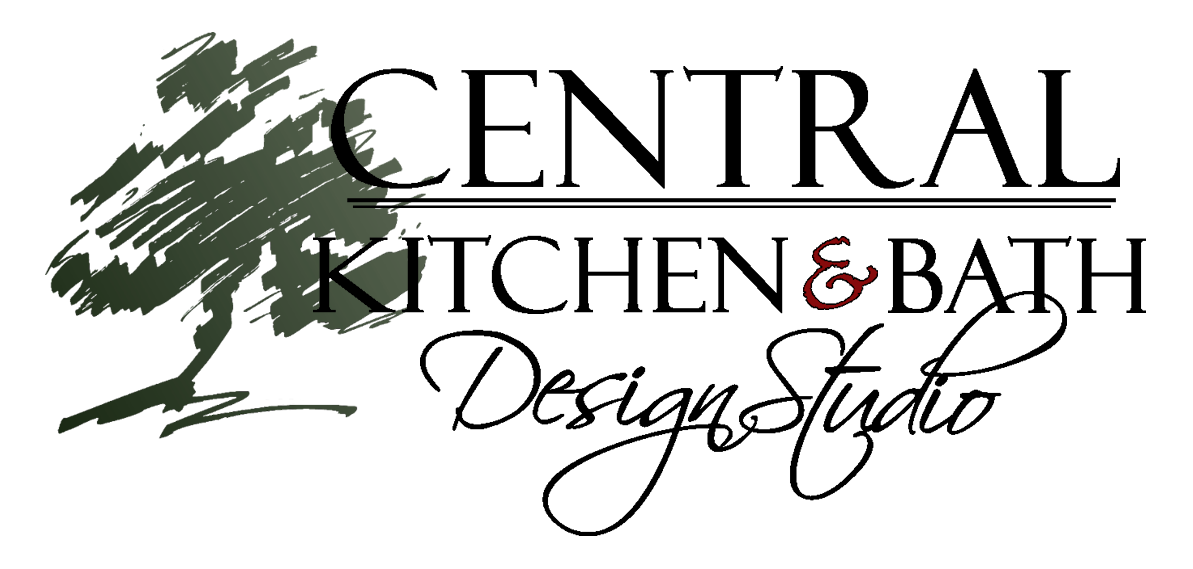 Central Kitchen & Bath
Join Our Trusted Team!
Central Kitchen and Bath has been a leader in Central Florida more than 30 years. Established in 1989, Central Kitchen and Bath quickly set forth a long history of providing superior design, unwavering customer service and exceptional product offerings.
Central Kitchen & Bath is devoted to providing each and every client with unmatched personal attention, inspired creativity and an unwavering commitment to detail. If this sounds like a team you want to be a part of, let us know!

Barry Neal Floor & Home
Here to WOW!
Since 1984, Barry Neal has remained family-owned and operated. Most of our employees have also been with us for many years, and now their children are working for the store.
Contact us about available positions today!
Solar-Tite
Home of Energy Efficient Windows & Doors
Your Greater Orlando window and door distributor and installer.
Ask us about available positions!
Southeast Shell
Details Matter
Do you provide excellent service, attention to detail and unparalleled craftmanship?
If so, contact the team today!