Connecting Employers And
Job Seekers
Our partner organizations provide placement services that match professionals
with the businesses that could use their talents.
BuildStrong Academy
Powered by HBI
The Home Builders Institute (HBI) is the nation's leading educational resource for career technical education in the building industry. HBI offers pre-apprenticeship training, job placement services, mentoring, certification programs, and online learning across the country. The placement rate for graduates nationwide regularly exceeds 80%.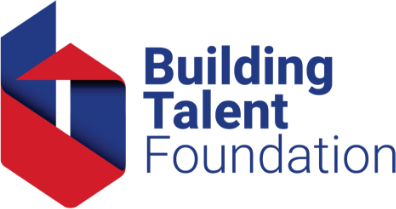 Building Talent Foundation
Using their innovative talent management technology, Building Talent Foundation is advancing workplace practices for recruiting, hiring, developing, engaging, and retaining workers in residential construction. This organization is dedicated to fostering professional development, entrepreneurship and career advancement among our industry's workers and business owners.