A Clear Path to a Career in Residential Construction
Our partner organizations provide free training that prepares you for a successful career in the booming construction industry. Whether you're just getting started or are looking for a chance to further your career, you have options.
BuildStrong Academy
Powered by HBI
BuildStrong Academy offers academies and online courses that help you find a career that matches your interests and talents. You'll learn directly from experts, have hands-on experience, and get on the fast track to a job.
iBuild Central Florida
Florida has an estimated 1 million worker shortage. That's why iBuild Central Florida is dedicated to helping people kickstart their careers in construction. They provide apprenticeships and career-elevating college courses.

Seminole County Public Schools
Seminole County Public Schools (SCPS) is the 12th largest school district in Florida and has a graduation rate of 94.5%. SCPS is a leader in education throughout Central Florida. An education at SCPS is also highly regarded throughout the state and is widely recognized as a Premier National School District.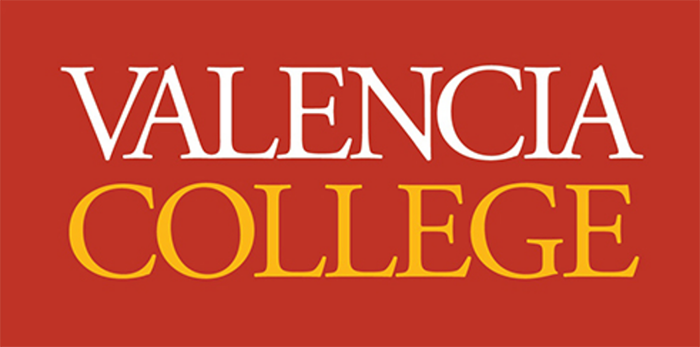 Valencia College
Valencia College is a public college in Orlando, Florida. It is part of the Florida College System.