Warehouse Worker
Materials are key in the construction of a home. Suppliers, manufacturers, and distributors must store these products for future construction. There are a variety of functions within the warehouse, including preparing orders for delivery, receiving and processing stock, controlling inventory, and more.
Average Salary
$35,551

Salary

$14.68

Hourly
POTENTIAL Additional Compensation
$4,500/yr Overtime and Bonuses
Specialties
Shipping/Receiving
Forklift Operator
General Labor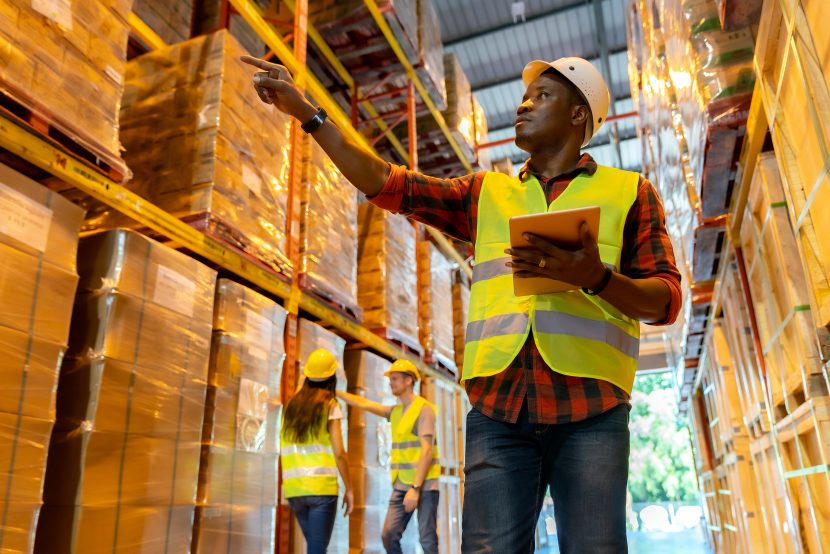 What You'll Need
You can find opportunities for education that emphasize classroom instruction or hands-on learning, depending on which suits your needs:
Technical/Trade/Vocational School: Prepares you for a specific career. Some place more emphasis on hands-on learning vs. classroom instruction.
Community College: Generally, offers a broader education, with the possibility of working toward earning a bachelor's degree.
Registered Apprenticeship Program: Start earning a competitive wage right away as you gain knowledge from on-the-job experience and related training.
Potential Benefits
*Benefits depend on the specific job and may vary.
Paid Time Off
401(k)
401(k) Matching
Flexible Schedule
Health Insurance
Dental Insurance
Life Insurance
Vision Insurance
Disability Insurance
Employee Assistance Program