Project Manager
Home construction is complex and requires Project Managers to see it through to completion. In this role, you'll see projects through to completion by planning, budgeting, and supervising. Someone with the skills to lead and coordinate can become a Project Manager with proper training and certifications.
Average Salary
$69,665

Salary

$50.30

Hourly
POTENTIAL Additional Compensation
$13,500/yr Overtime and Bonuses
Specialties
Project Manager
Project Coordinator
Project Administrator
Project Superintendent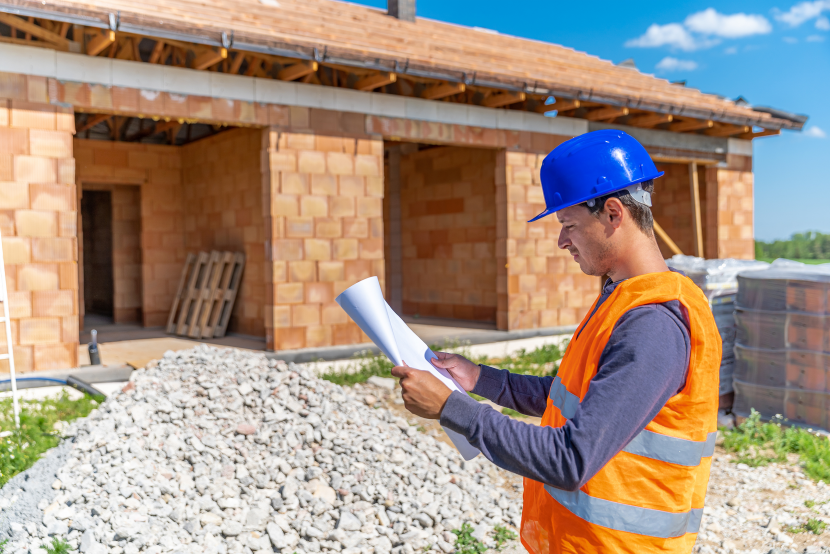 What You'll Need
The education and other qualifications you'll need for a project manager position will vary depending on the position you are applying for:
A Bachelor's Degree: Most project manager positions will require a bachelor's degree or higher.
Professional Experience: Since the role of project manager is not usually an entry level position, you may first expect to work your way up to a position where you have the opportunity to lead a project team.
Certification: Depending on the employer and the industry in which you are applying, you may be expected to earn industry-recognized certifications.
Potential Benefits
*Benefits depend on the specific job and may vary.
Paid Time Off
401(k)
401(k) Matching
Health Insurance
Dental Insurance
Life Insurance
Vision Insurance
Disability Insurance
Referral Program
Employee Stock Ownership Plan