Driver
A job as a driver could steer your career in the right direction. Get a CDL and you can become a box truck driver or other vehicle operator.
Average Salary
$77,036

Salary

$25.61

Hourly
POTENTIAL Additional Compensation
$_____ Overtime and Bonuses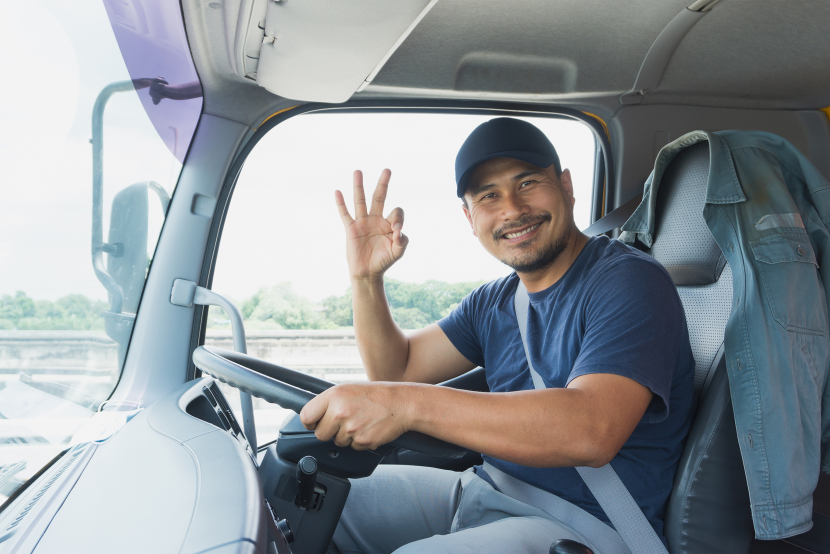 What You'll Need
The education and other qualifications you'll need for a career as a driver will vary depending on the position you are applying for:
A High School Diploma: Having a high school diploma, a valid driver's license and a clean driving record may be enough to qualify you for an entry-level position.
CDL: Some employers require additional training and a commercial driver's license (CDL).
Potential Benefits
*Benefits depend on the specific job and may vary.
Paid Time Off
401(k)
401(k) Matching
Health Insurance
Dental Insurance
Life Insurance
Vision Insurance
Disability Insurance
Employee Stock Ownership Plan
Referral Program