Seminole County Public Schools Spring 2022 Internship Expo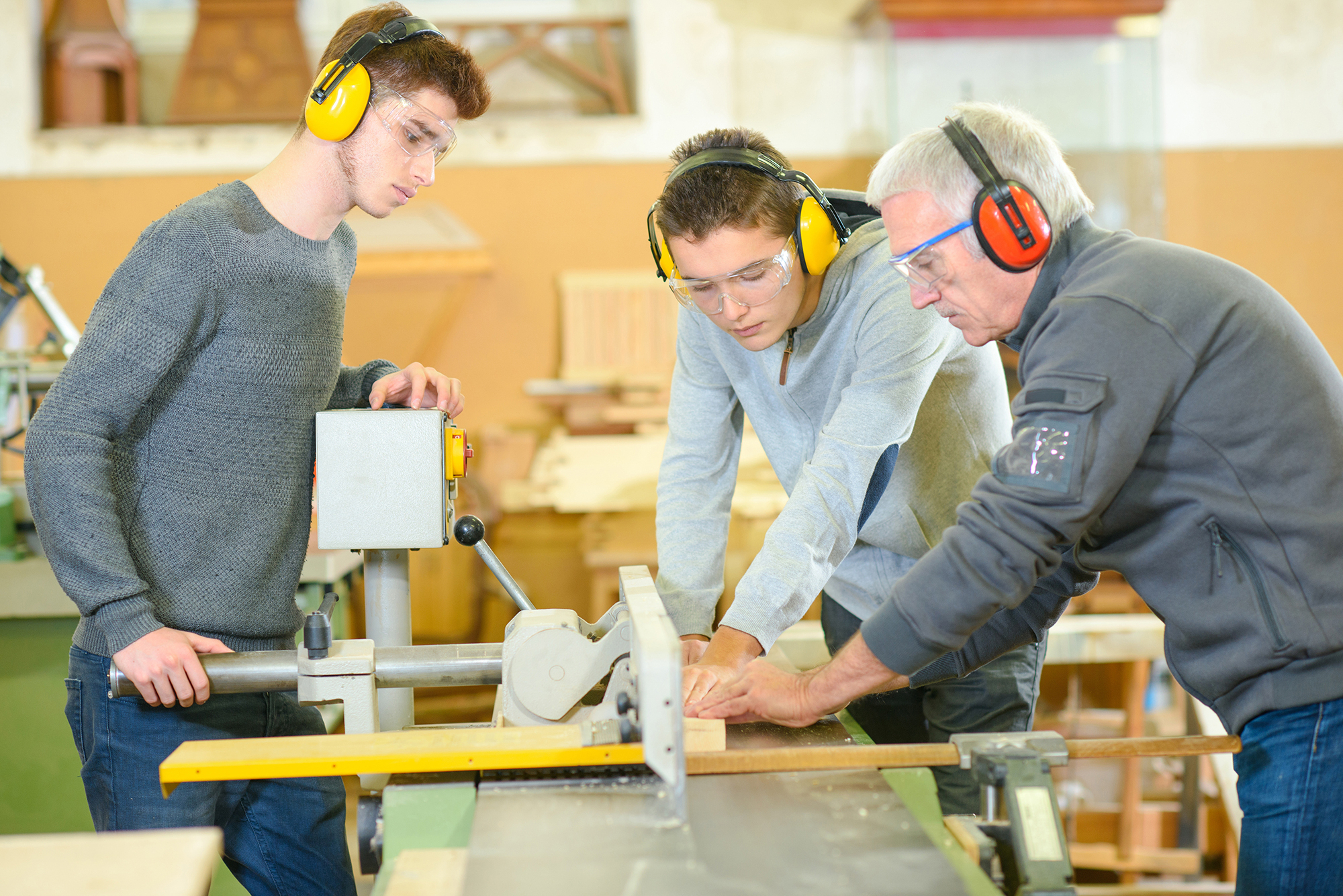 ePathways will be hosting an Internship Expo for high school students to meet and connect with local professionals looking to bring on a paid or unpaid intern through the summer 2022. ePathways was created as a symbol of Seminole County Public Schools commitment that high school graduates will leave their district with meaningful diplomas and a clear pathway to high-demand, high-wage employment.
Looking for an intern? Click HERE for more information and to register for the Internship Expo and the opportunity to host a paid or unpaid internship for a high school student.
EVENT DETAILS
Date: April 9, 2022
Time: 9:00 am – 12:00 pm
Location: Career Innovation Center at Lyman High School
Contact Info: Gene Tavares: [email protected]