BuildStrong Academy Plans National Expansion to Train More Construction Workers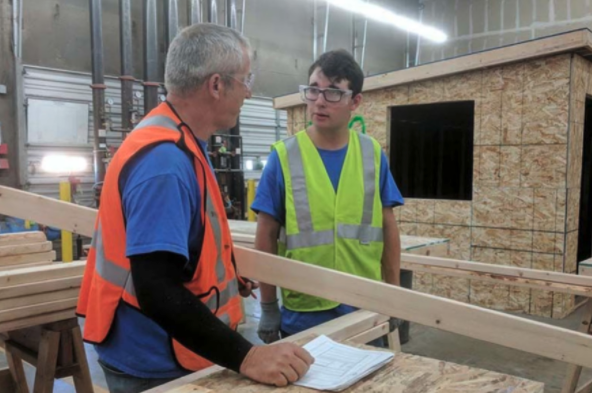 A nonprofit organization called BuildStrong Academy that trains construction workers is expanding nationally, in response to a labor shortage that has prevented home builders from meeting demand.
Home-building activity has increased in the past two years as historically low mortgage-interest rates and a rise in remote work have fueled home-buying demand. Housing starts rose in February to the highest level since 2006, according to the Commerce Department.
To read more, click here